Why PhonicsMonsters.com?
With nothing to install and no adverts to deal with, Phonics Monsters delivers fun phonics lessons that are accessible everywhere – in your home, in the car, on vacation, anywhere you have Internet access.
Teaching phonics online for kids of all ages through fun phonics games, engaging lesson plans, and charming visuals.
Online Phonics Course
Phonics Monsters is the most fun your child can have while learning to read.
Combining fun songs, phonics games, exciting videos, and detailed PDF worksheets, Phonics Monsters has everything you need to teach phonics online.

Phonics Activities
Carefully crafted online lesson plans that are geared to maximize learning, Phonics Monsters includes a wide variety of learning materials designed to help reinforce and teach your student reading and phonics skills.
Phonics Animations
Every lesson includes a short introduction video that helps outline how to pronounce each word, familiarize your student with the sounds, and understand the phonics vocabulary clearly.
Phonics Stories
Each targeted sound has a dedicated story, complete with audio and animation, specifically designed to help teach phonics in a fun and memorable way.
Phonics Songs
Level one includes 26 unique songs to help encourage audio and kinesthetic learning skills. Each song encourages attainment in a fun and interactive way
Phonics Games
Phonics Monsters includes hundreds of online phonics game variations for kids.  With games uniquely designed to help reinforce the current lesson plan, the online phonics games are ideal for the classroom, homeschool, online, or individual learning.
What devices?
Phonics Monsters can be used on any web browser and is accessible anywhere the Internet is available.   Phonics Monsters is most effective on larger devices such as desktop computers, tablets, laptops, and Interactive Whiteboards (IWBs).
Smart phones

Tablets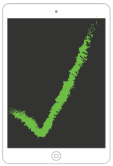 Computers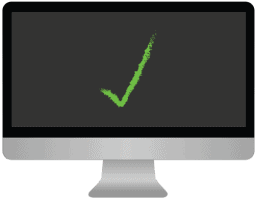 Interactive whiteboards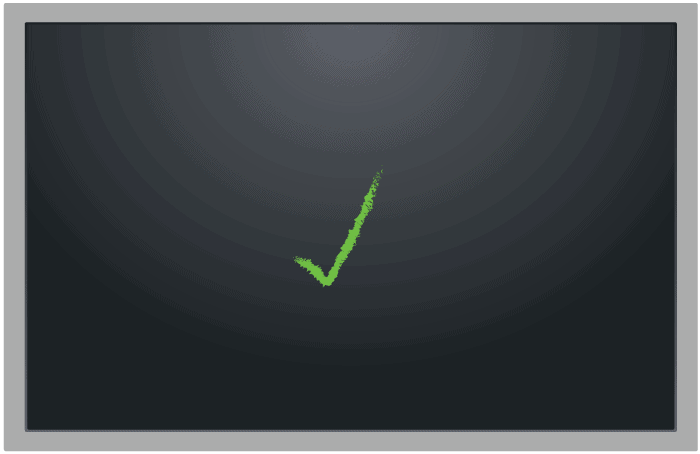 A Teaching Tool for Educators and Parents!
Phonicsmonsters.com has been designed to be a

fully interactive learning tool

that allows you as the educator to engage the student with

visual

,

audio

, and

kinetic

activities.
Each level has been carefully structured with the

learner's full engagement

in mind, to captivate and ensure they are active in the learning process.