Discover the Best Online Phonics Course for Children's Reading Education
Unlock the Power of Online Phonics Teaching for Kids of All Ages with Engaging Games, Lesson Plans, and Charming Visuals!
Why PhonicsMonsters.com?
---
Discover the Ultimate Fun Learning Experience for Your Child with Phonics Monsters – Engaging Songs, Games, Videos, and PDF Worksheets to Teach Phonics Online!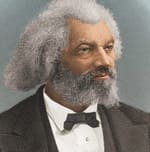 "Once you learn to read, you will be forever free."

— Frederick Douglass
Phonics Activities
---
Optimize Learning with Expertly Crafted Online Lesson Plans at Phonics Monsters – Unlock a Vast Array of Materials to Enhance Reading and Phonics Skills in Students!
Phonics Animations
---
Enhance Learning with Engaging Introduction Videos for Each Lesson – Master Word Pronunciation, Phonics Sounds, and Vocabulary Easily!
Phonics Stories
---
Experience Memorable and Engaging Phonics Learning with Targeted Sound Stories – Animated Audio Adventures for Effective Phonics Education!
Phonics Songs
---
Boost Audio and Kinesthetic Learning Skills with 26 Unique Songs in Level One – Fun and Interactive Tools for Enhanced Learning Experience!
Phonics Games
---
Explore Hundreds of Engaging Online Phonics Games for Kids at Phonics Monsters – Designed to Reinforce Lesson Plans and Perfect for Classroom, Homeschool, Online, and Individual Learning!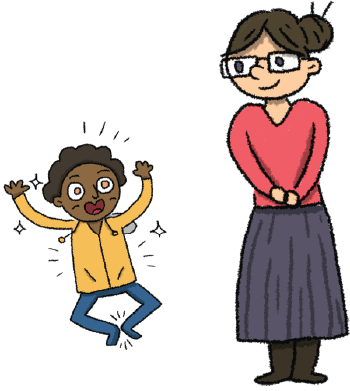 Discover Powerful Phonics Teaching Tool for Educators & Parents!
---
Unlock the Power of Fully Interactive Learning with Phonics Monsters – Accessible on Any Web Browser and Anywhere with Internet! Optimize Learning Experience on Larger Devices: Desktop Computers, Tablets, Laptops, and Interactive Whiteboards (IWBs). Engage Students with Visual, Audio, and Kinetic Activities for Effective Education!
Experience the Ultimate Fully Interactive Learning Tool at PhonicsMonsters.com – Engage Students with Visual, Audio, and Kinetic Activities for Effective Education!
*Not recommended for phones due to size
Testimonials
"My daughter loves learning with the monsters, it's been great to see her progress and her confidence with spelling and reading improve so much!"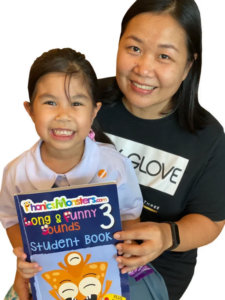 "Milin loves practicing with us on the tablet at home, she goes through the stories and plays the games. She's teaching and reviewing herself!"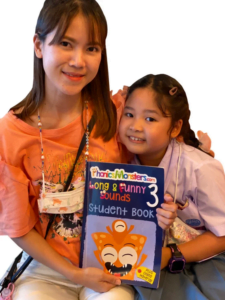 "A great enjoyable course that my son loves learning, the games, songs and activities are all amazing!"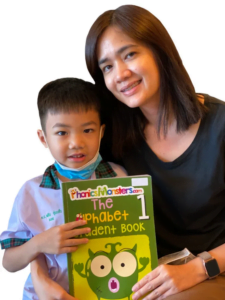 "It's been amazing seeing my sons progress using level 1. His confidence in using English has improved 100%. He now knows all his letter sounds and looks forward to practicing at home.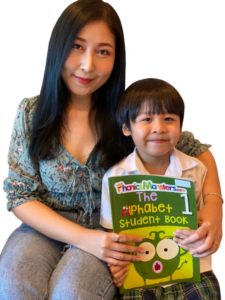 My son loves this course! It's great that he can practice online at home.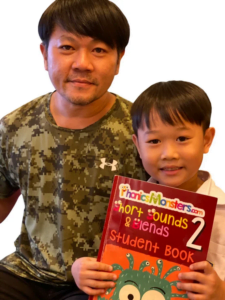 I like the videos we get to watch!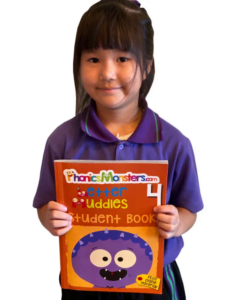 I enjoyed playing the games and coloring the books!