Welcome to our Phonics Course Downloads Page!
Here, you'll find a treasure trove of valuable resources to enhance your phonics learning journey. Whether you're a parent, teacher, or student, these downloadable materials are designed to make phonics engaging and fun.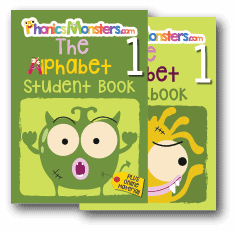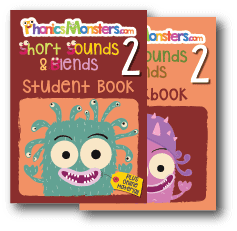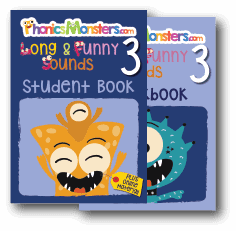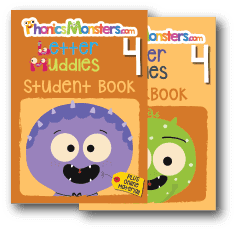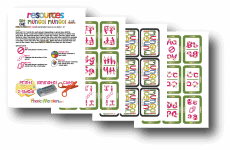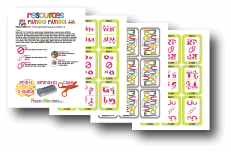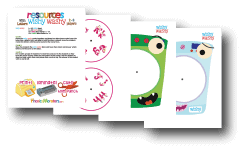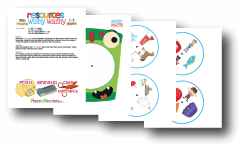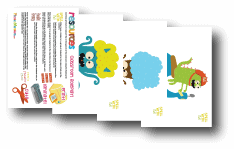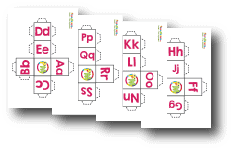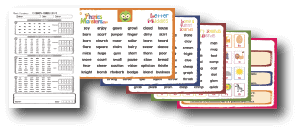 Download, learn, and have a blast on your journey to becoming a confident reader! If you have any questions or need assistance, don't hesitate to reach out to our support team.
Happy learning!